Louise's Blogmas Days 19 - New sock cast on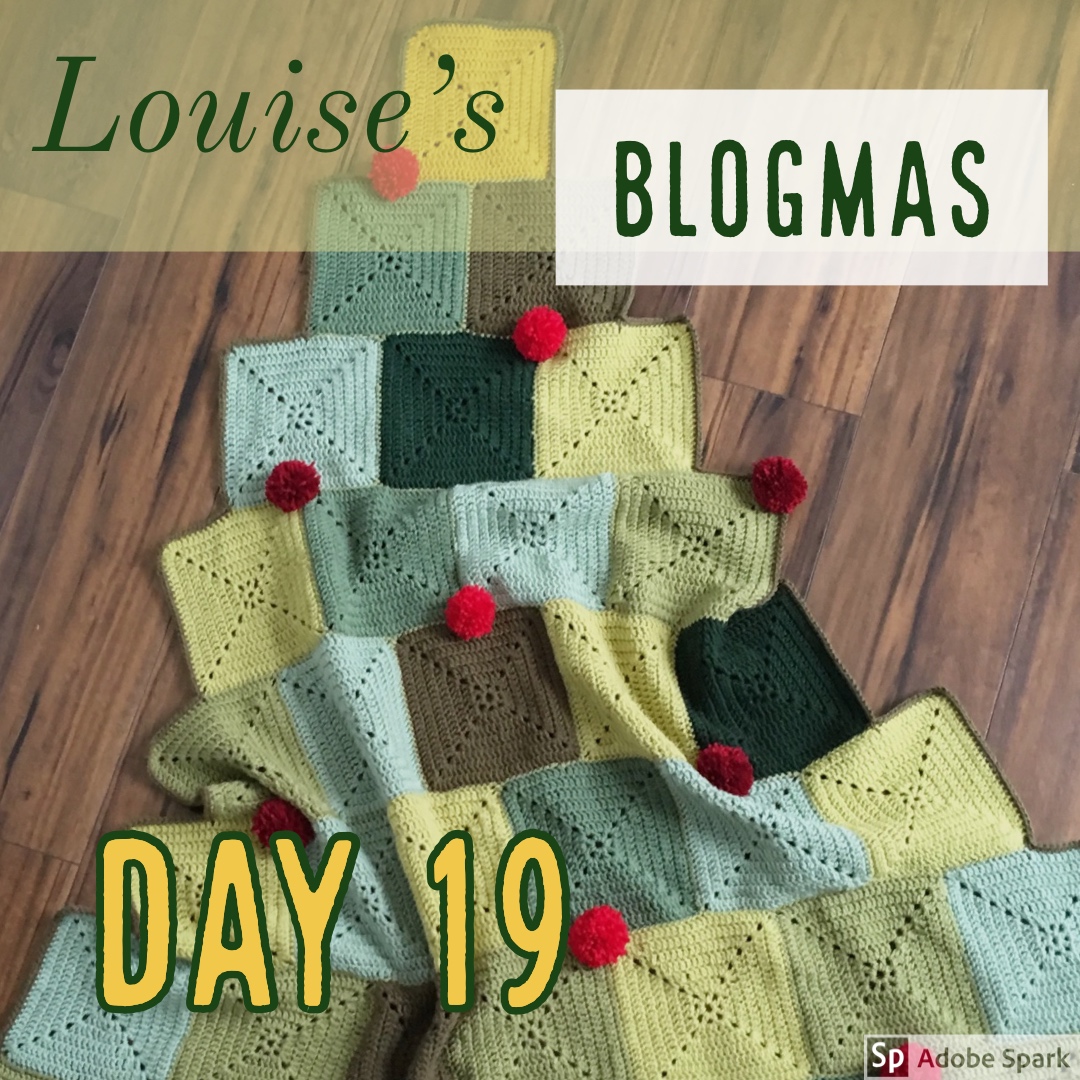 Hello,
What I have been making?
I currently have no socks on the needles because I have been waiting for the release of the new Opal Claude Monet range. I am going to knit a plain vanilla sock cuff down using Iris in Monets Garden with a lilac contrast cuff, heel and toes. I am undecided which heel to do yet, but I still think heel flap and gusset are my favourite but do take much longer to knit.
What have I done today?
I have had a more relaxing day today, housework, yoga, taking product photographs and a bit of knitting time before the school pick up. Oliver is still waking up very early which is making the mornings feel very long and I am normally ready for bed by 9.30pm.
Shop News
It took me some time to list the new Opal yarns yesterday and the photographs were too dark, so I thought I would share them again.