Louise's Blogmas Days 18 - Brand new opal colours - Now in stock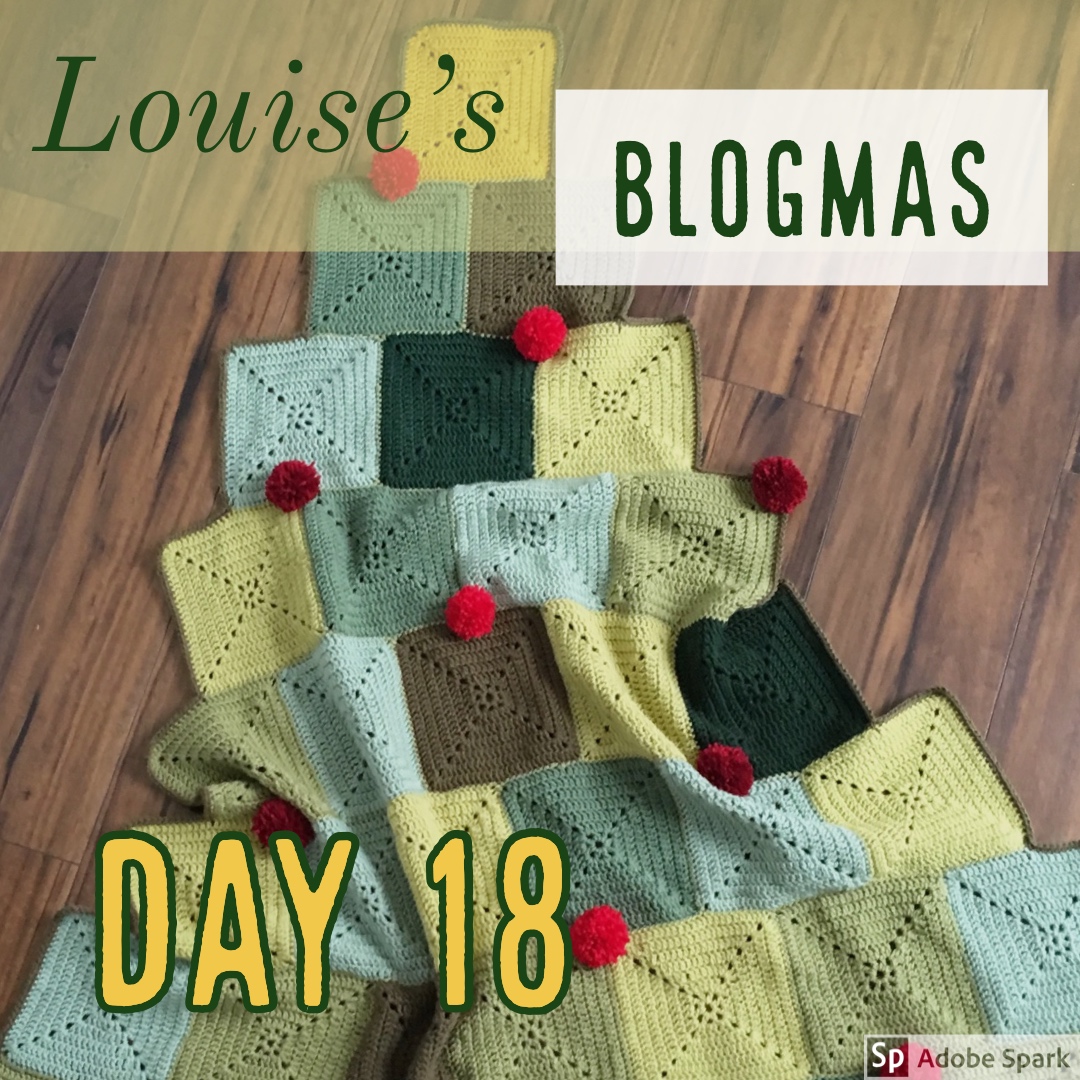 Hello,
What I have been making?
I have only managed to knit a few rows of the Penguono sleeve today.
What have I done today?
I had a massive to do list today;
Deep clean fridge

Put Tesco shopping away

Wrap presents

Pick up George

Collect wool parcel from Mam's house

Write and post Christmas cards (I have left that a bit late :-)
Shop News
We can no longer guarantee orders will arrive before Christmas Day - We will still be posting orders over the Christmas Holidays where possible.
I have added 8 brand new Opal colour ways onto the website tonight. This range is based on the paintings of Claude Monet. I am a fan of Monet and I think these are going to make wonderful socks….I think I might be very tempted to cast on a pair.