Louise's Blogmas Days 16 and 17- Mini advent project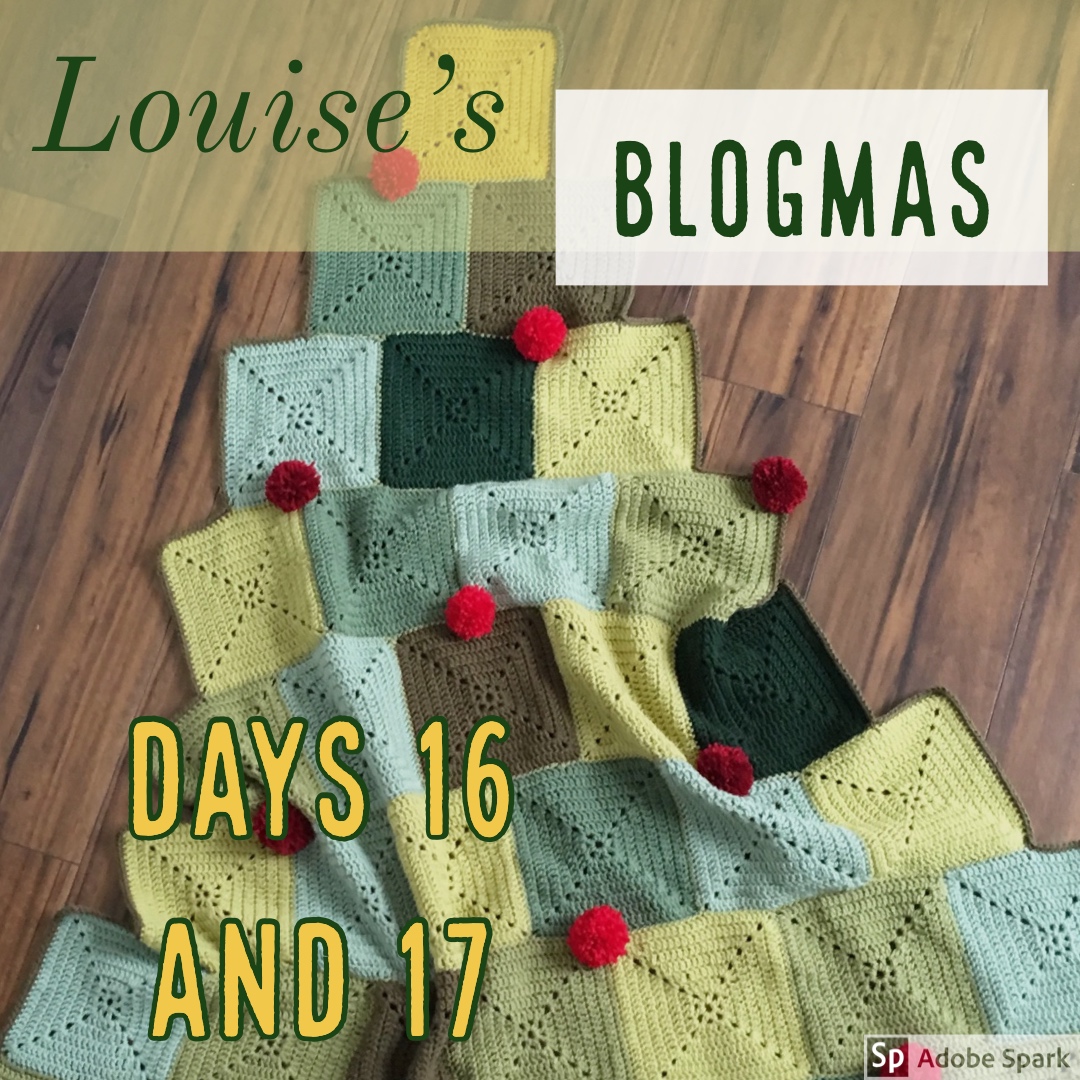 Hello,
What I have been making?
I have started making a scarf with my advent minis, I am very far behind but loving opening the calendar each day.
I have added a few more rows onto my Penguono, this first sleeve seems to be taking me ages to knit….and then I have to do another one :-)
What have I done today?
It has been a full on day of getting ready for Christmas, an unplanned trip to Tesco for some last bits of Christmas shopping and gift tags. I sat down to start wrapping presents this morning and realised I had no gift tags. I find this week before Christmas a bit stressful no matter how organised I try to be there always seems something else to do. Which is your favourite day of the Christmas season, I love Boxing day. We just chill out and relax, you never know there might even be some knitting time.
Shop News
We hold workshops in Stockton on Tees, North East England. Our popular Crochet drop in days are great to learn new techniques or just come along to meet other makers.