Louise's Blogmas Day 12 - Christmas shopping and nativity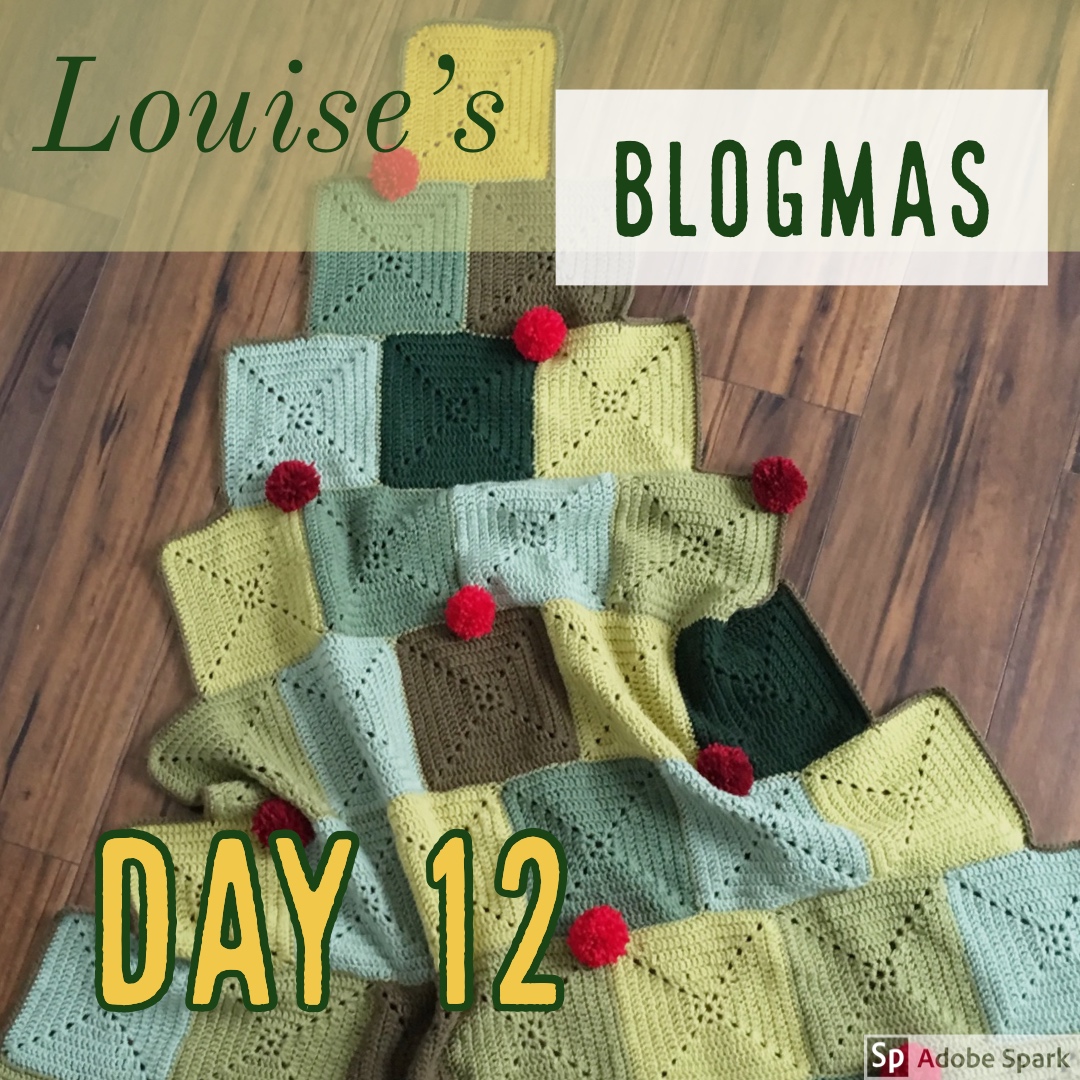 Hello,
What I have been making?
I have been busy knitting on my sock head cowl today, it is so close to being finished. I am onto the final ribbing section, so hopefully I can get it finished tomorrow.
What have I done today?
Wow, it has been a busy day. Mam and I went to Teesside Park this morning to get some Christmas presents. I wrote a long list before I went and managed to get most things on it, so I am feeling a lot more organised for Christmas now. By time we got to M&S it was busy, so I treated myself to a Christmas sandwich, mince pies and the Radio times. Feeling festive!
In the afternoon I went to Oliver's school Christmas performance. He did really well but finds it quite overwhelming with all the parents watching.
Shop News
We stock a wide range of Stylecraft yarns. Weekender is a super chunky 100% acrylic yarn. This yarn has a lovely soft feel, lovely colour range and it is great for making chunky quick knits.