Louise's Blogmas Day 11 - Christmas Robin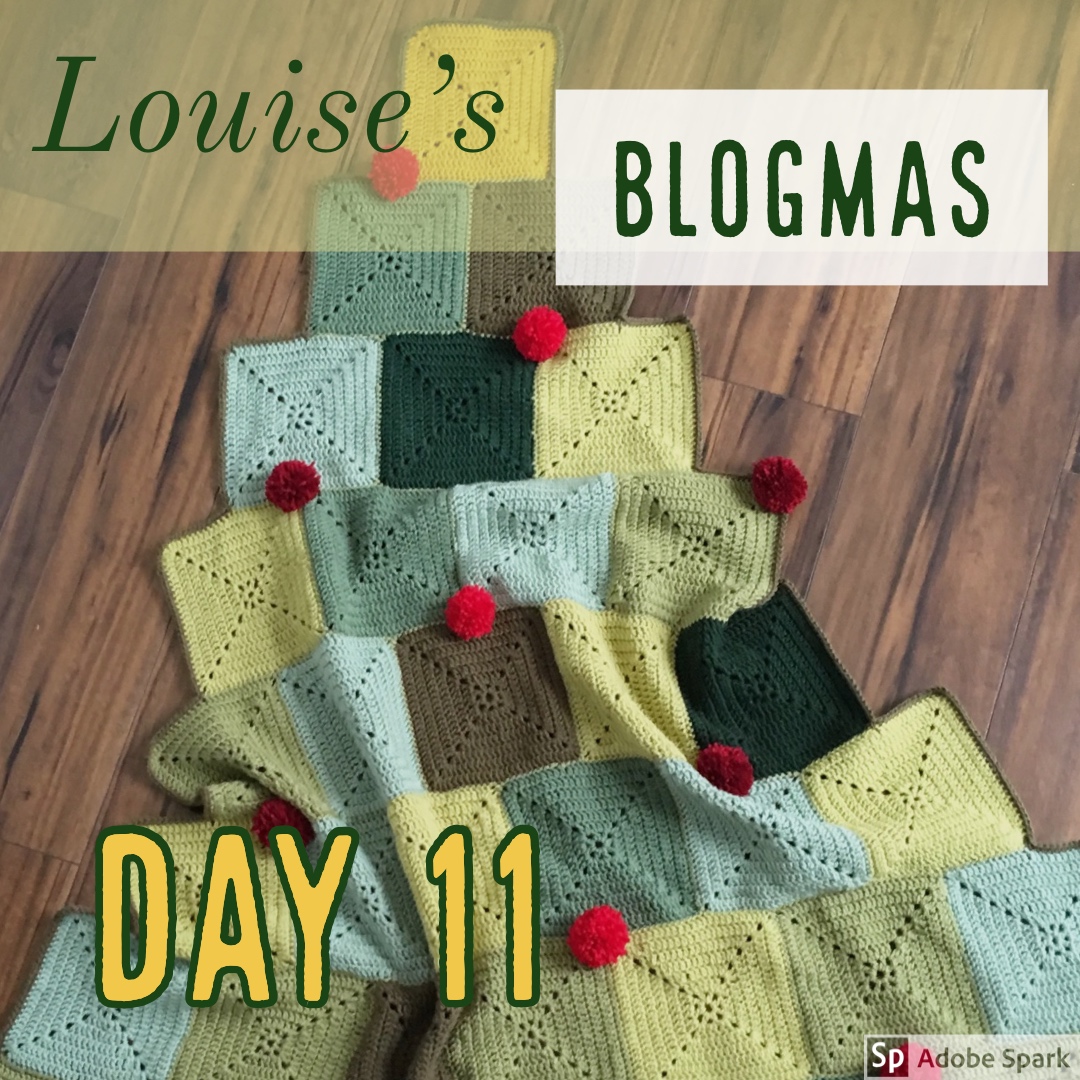 Handmade Christmas decoration.
Hello,
What I have been making?
When Mam and I were vending at the British Wool show this year, I bought a few bits and bobs. I purchased this lovely mini robin decoration from The Knitting Gift Shop stand.
I thought I would make him today. I haven't used 1ply yarn before and found it a little fine for me and probably should have gone down a needle size. I was pleased how he turned out and it really didn't take long to make.
Featured Products - Stylecraft 4ply Classique Cotton
Blogmas, General
Wool to your door
blogmas, knitting, sock head cowl, stitch markers, baa ram ewe, afterthought, christmas, ravelry, marling, marled, projects, stylecraft classique cotton, stykecraft, robin, christmas robin, the knitting gift shop
Comment