Louise's Blogmas Day 9 and 10 - Ravelry projects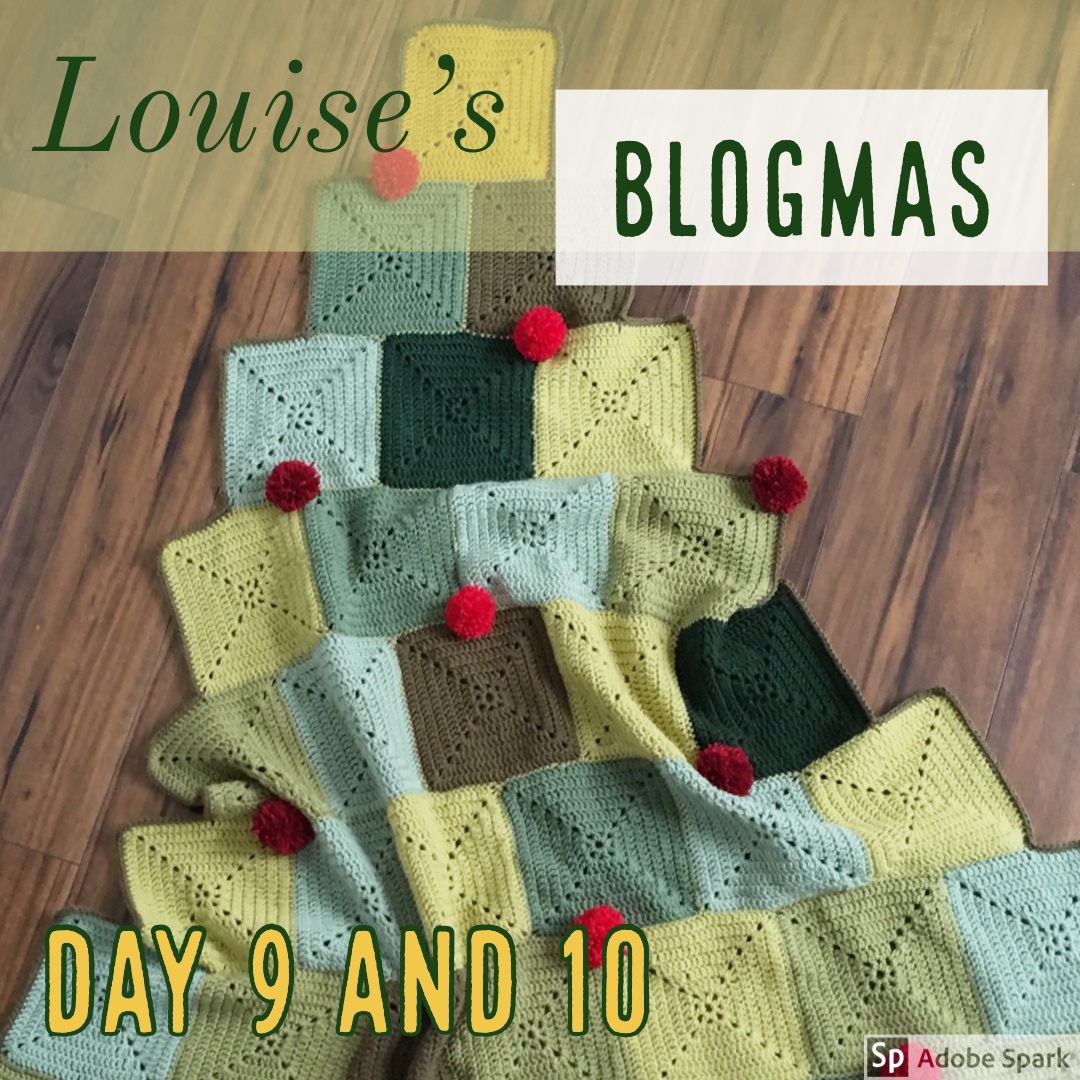 Do you keep a record of what you have made?
Hello,
I posted our top 9 photographs on Instagram today (It is a very popular hashtag this time of year #top9of2018) which got me thinking about how many projects I have made this year. My new found love of knitting and knitting socks seems to have motivated me to try new and interesting projects. This year I have made 8 pairs of socks, I will aim for 12 next year.
During 2018, I started to log all my projects in Ravelry, I find this such a great way to keep a track of my WIPs, plus you can add notes about projects. If you have made any changes to the pattern, yarn used, add photographs and needles used plus much more.
What I am working on?
I have started to work on a new design for a knitted scarf today. I want to make a chunky scarf using my Yarn Advent calendar minis and mixing with a solid colour of Opal 4 ply yarn. I am massive fan of the current trend of marling all the colours together and I hoping it will knit up quickly.
What I have done today?
Today has been another housework day, it doesn't matter how much I do there always seems to be more to do.
Shop news
There is still time to order before Christmas, the last day for postage in the UK is the 18th December.
FREE UK SHIPPING on orders over £25- Use code FREESHIP2018

(Only free up to 16 x 100 gram balls and above that will be £3.00 because the order will have to go in two boxes)