Louise's Blogmas Day 8 - Afterthought heels and toes - Part 2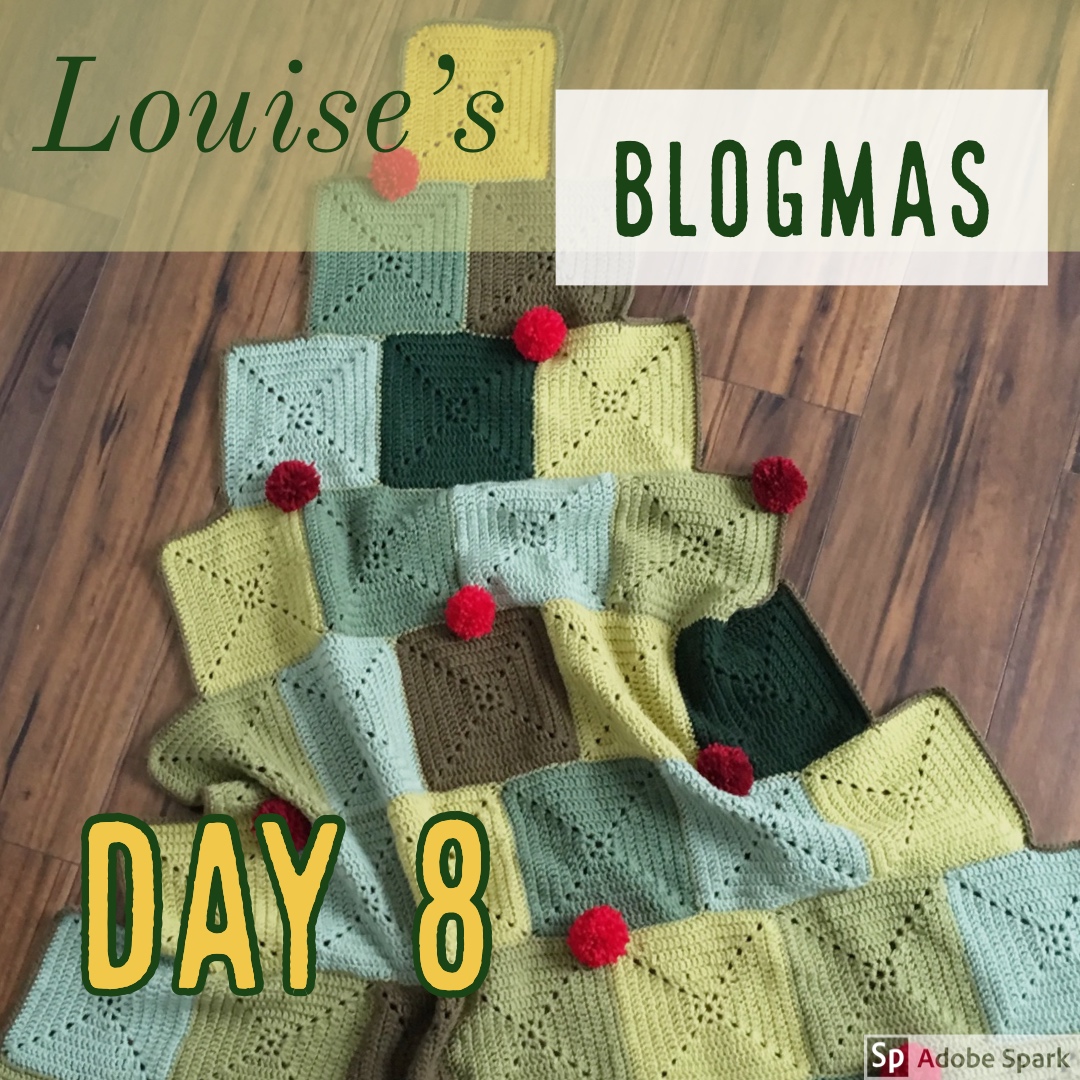 Afterthought heels and toes - Part 2
Hello,
What I am working on?
I have managed to finish my pair Christmas socks today.
This is how I put in the afterthought heel. Part 1 about putting in the toes can be found here
The first problem is knowing where to put the heel. I did a bit of googling and many people say minus 2" to 2.5" less than the total length of your foot.
My foot 9" - 2" = 7" from the toe.
I then picked up the right leg of each stitch in a row (half the number of your cast on)
I cast on 56 stitches for this sock tube so the heel will be worked over 28 stitches.
Miss a row, then pick up the next half row of stitches.
Now cut (yes cut!) the middle stitch in the row between the picked up stitches on the needles.
Unpick the stitches which gives you two ends at each side. I left the last two stitches on both sides to prevent getting holes where the heel joins.
Then I rearranged the stitches onto 4 dpns and then knitted the same rounded toe pattern for the heel.
What I have done today?
This morning was our annual pre Christmas mince pie and Disaronno get together at my Sister and Brother in law's house.
Looking forward to Strictly tonight, who do you want to win?
Louise x