Louise's Blogmas Day 4 - Frosty walk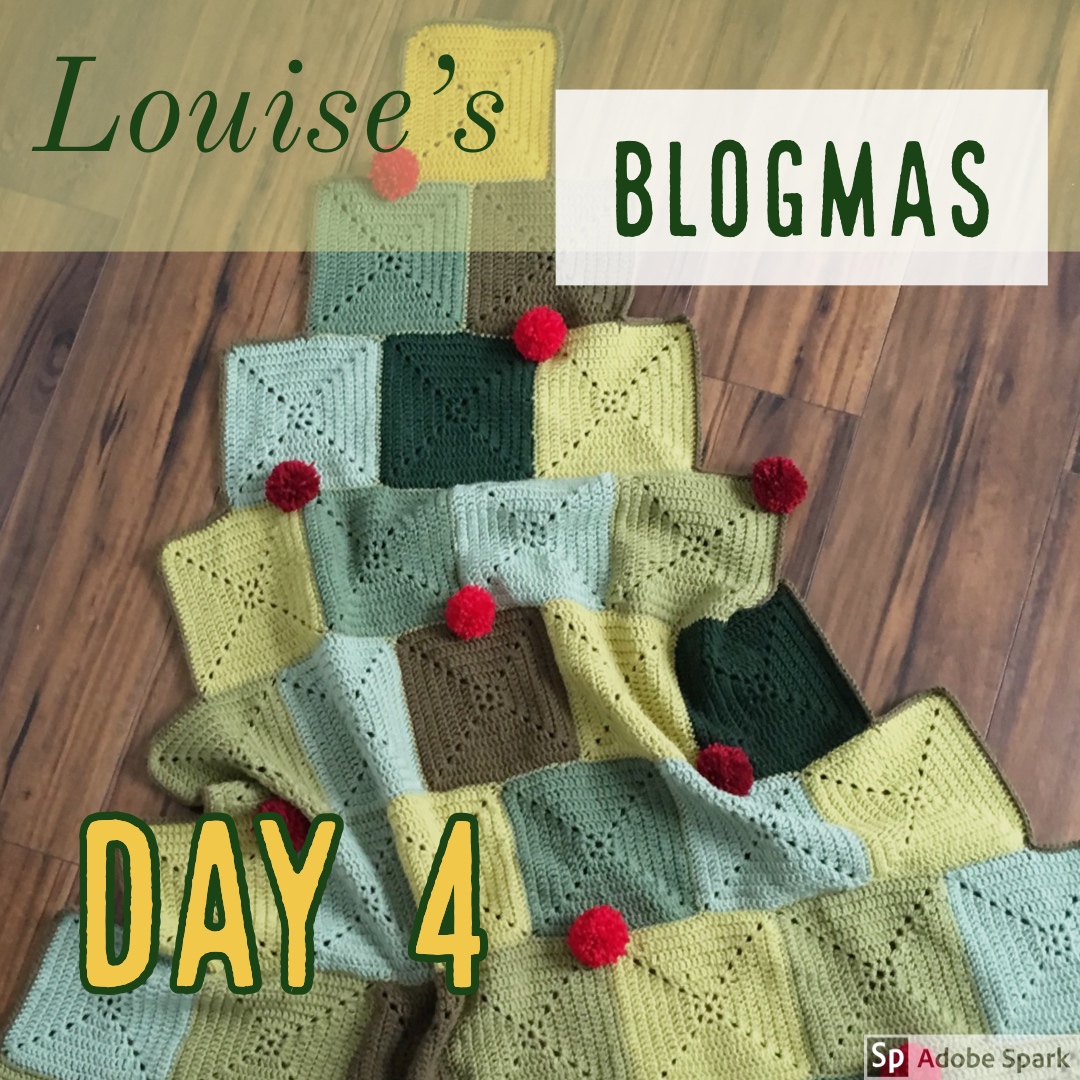 Hello,
What I am working on?
I don't seem to have had much knitting time again today. I have managed to finish the front, back and sides of my Penguono. I had a few questions yesterday about what it actually is, it is a very over sized cardigan coat design by Steohen West. I love his designs they are so different and interesting to knit.
Progress today…
What I have done today?
Peter and I decided to get some fresh air and have a walk to Lidl. It was a beautiful frosty morning and I managed to buy a few bits and bobs for Christmas.
Shop news
Crochet hooks are back in stock, we have some lovely Knit Pro hooks plus some real bargains.
Right, time to darn some ends in.
Louise x