Louise's Blogmas Day 2 - Ernie the Elf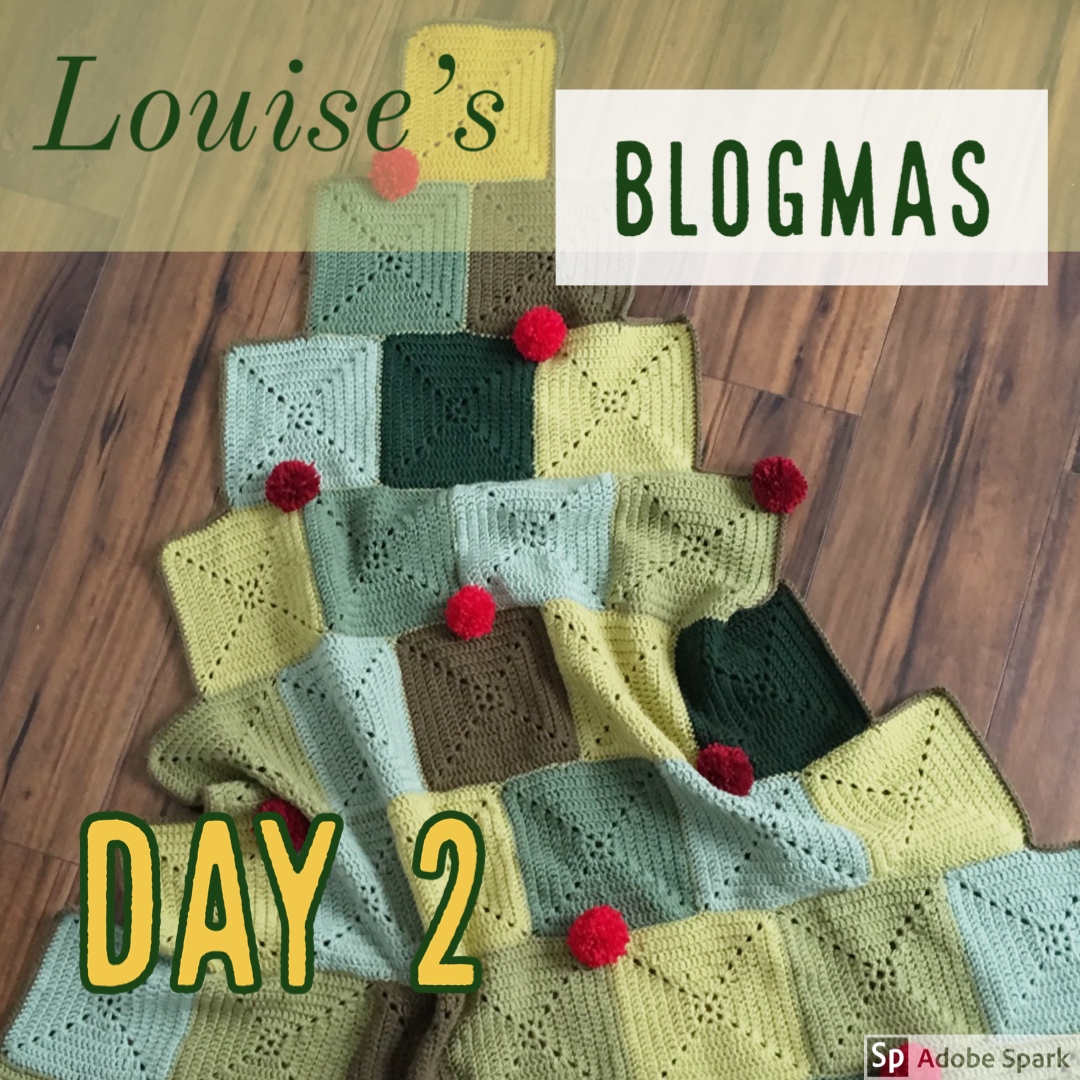 Hello,
What I am working on?
I am on a mission to use up scraps of my 4ply sock yarn, so today I thought I would make a new version of Ernie the Elf using two strands of 4ply together as the pattern was designed for Dk weight yarn.
He is really quick to make, although I did have to remake the arms and legs because I read the pattern wrong.
I do find taking photographs of dolls and toys very difficult. It is hard to make them look animated with a personality.
You'll find the pattern for little Ernie the Elf in our pattern shop.

What I have done today?
On Sunday's we generally go to see Mam and Dad for lunch. Oliver loves to sit with Mam and look at photographs. George plays basket ball in the garden. The rest of the day has been housework and getting uniforms ready for school in the morning.
Shop news
Our range of Hiya Hiya products are now on the website. Hiya Hiya are my favourite brand of knitting needles, they are very sharp which seems to makes me knit faster. The cables are super flexible and on my interchangeable set the joins are so smooth the stitches never get stuck.
Hiya Hiya Sharp 9" Circular Knitting Needles are so much fun to knit with. Some people love them and some people hate them. Have you tried them? Are you a fan?
Hope you have had a nice weekend,
Louise x