Hello....another new website :-)
Hello,
Weather report - The weather over the last week has been very gloomy, rainy but strangely warm for this time of year.
New website
We weren't really planning to change our website but lately we have been unhappy with our old hosting company. This new site is still a work in progress but the checkout system is much easier to use. We are still adding products but the bulk of the Stylecraft yarns are available.
Simple layout so the products are easier to see and find.
Subscribe to our newsletter
We send out emails to let you know about new products, patterns and offers.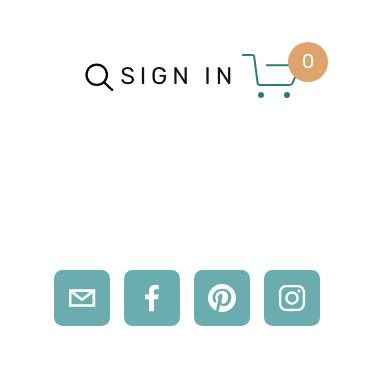 Quick links to social media
This site has quick links to social media, search, your basket, and our email address
We were aware the old site was difficult to use on a mobile phone or tablet but now you can easily view, read and buy products on mobile devices.
You can pay by credit card, paypal and apple pay.
You can also subscribe via email for blog updates. Just click the link below. We hope you like our new website. Let us know if you have any problems with payment or missing products.
Ali and Louise